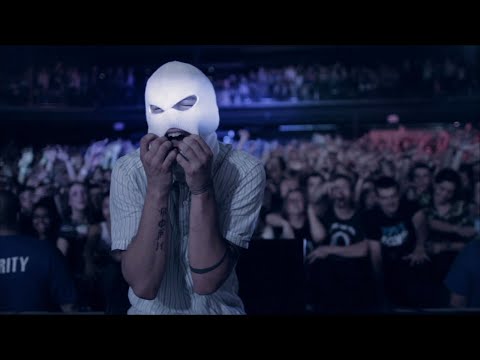 16 tags
14 tags
12 tags
11 tags
30 tags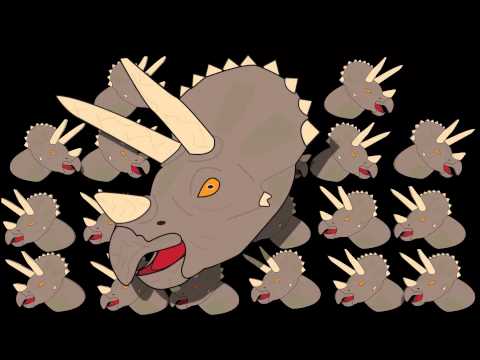 14 tags
11 tags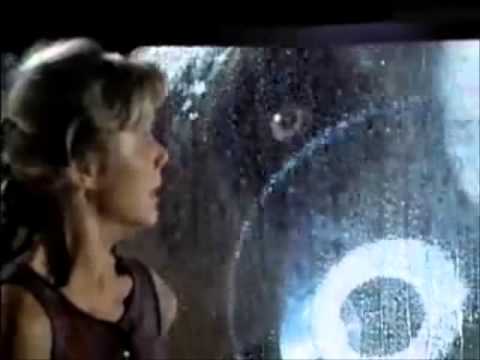 13 tags
15 tags
15 tags
11 tags
17 tags
11 tags
12 tags
12 tags
13 tags
13 tags
14 tags
6 tags
5 tags
4 tags
3 tags
4 tags
6 tags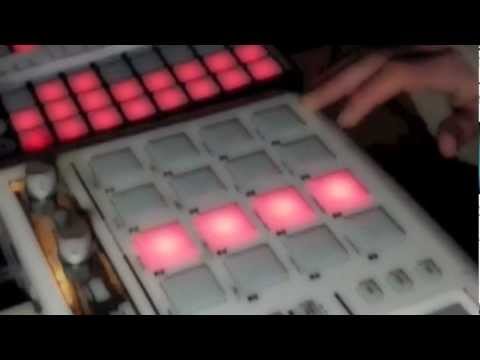 8 tags
7 tags
11 tags
7 tags
Semitt Falls at Reverbnation
4 tags
8 tags
8 tags
5 tags
4 tags
7 tags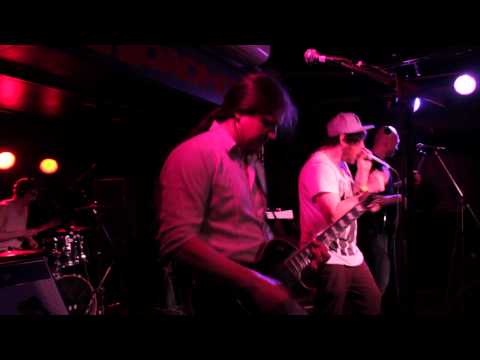 8 tags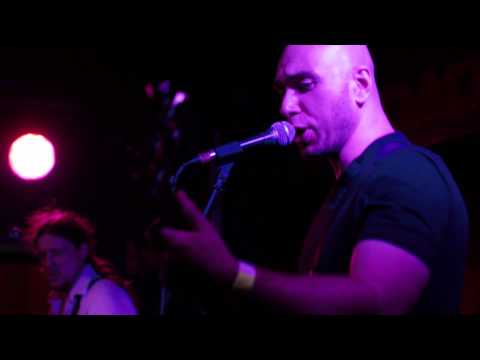 8 tags
A review of my band's album →
7 tags
8 Head Method??
Does anyone else use the 8 head method when drawing a human?  I have recently found this and it's the best technique I have seen so far.  Feel like my drawing has already improved and have only just started. What is your preferred method of drawing a character?
Drawing - the beginning
Day One - I have decided that at the ripe old age of 34 years it would be time for me to actually get my life (career wise) going. There have been many things that interest me in relation to art from tattooing to graphic design to comic art.  I have given tattooing a go but without an apprenticeship it's a tough industry to break and there are certain things you can't get from books...
3 tags
4 tags
3 tags
5 tags
5 tags
"If you can't you must, and if you must you can."
– Anthony Robbins (via prinsipemo)
5 tags
9 tags
manchester comic con
i had a really good day at manchester comic con yesterday and what made the day better is that is was my birthday! saw some really cool artists there, made me realise how far i am away from my dream.  but the ones my wife and i spoke to were all down to earth and really positive about drawing.  i asked tyler wilson (who has only been drawing for 18 months!!!) what he recommended just hard graft. ...
5 tags
2 tags
12 tags